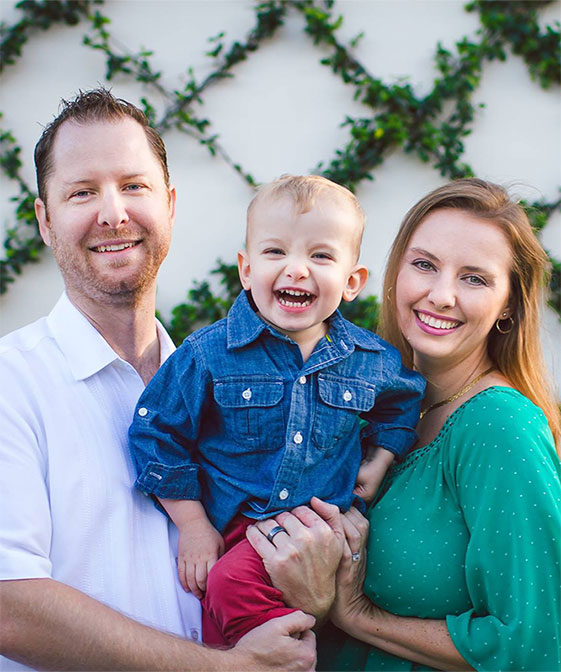 Our mission is to provide leadership, as well as set priorities and goals for the city and its neighborhoods.
Ryan Oblander
Are we there yet? Not even close
Vision
How are we going to help small businesses recover from the pandemic? Do we want to sell to FPL? Should we fix the pool? Is the CRA worth keeping? Should we allow AirBNB? These are tough questions that deserve answers. Read on to learn more about our vision for the future of Lake Worth Beach and how we plan to get there as a community of neighbors.
Explore Main Information
Featured Information
Core Principles
Main Mission
We are committed to restoring honesty, integrity, and accountability to government. Explore our principals.
Political Program
Vision
Explore my main political program and learn more about our vision and how we can achieve our goals.
Our Members
Our Mission
Interested in joining us and supporting our mission? Please click below to learn more about membership.
Stay in Touch with Us
Contact Information
Our Location
Lake Worth Beach, FL 33460